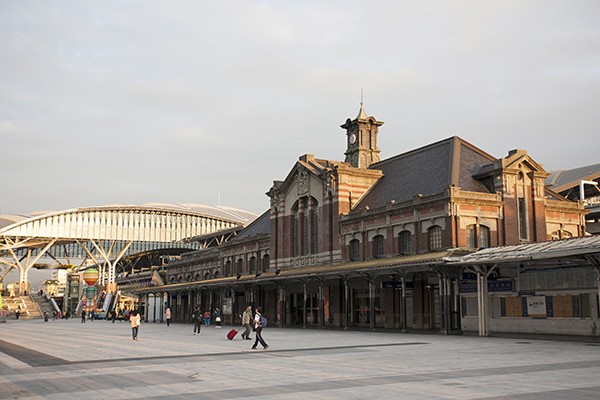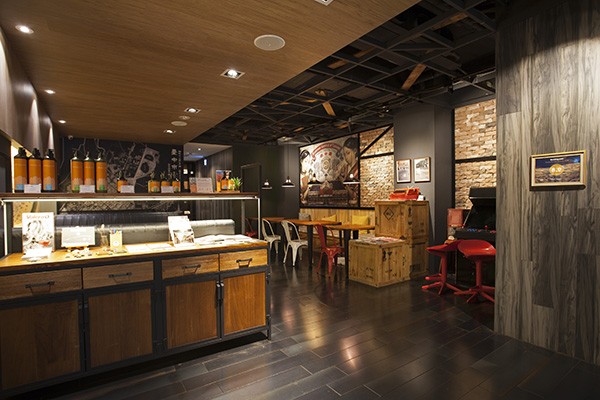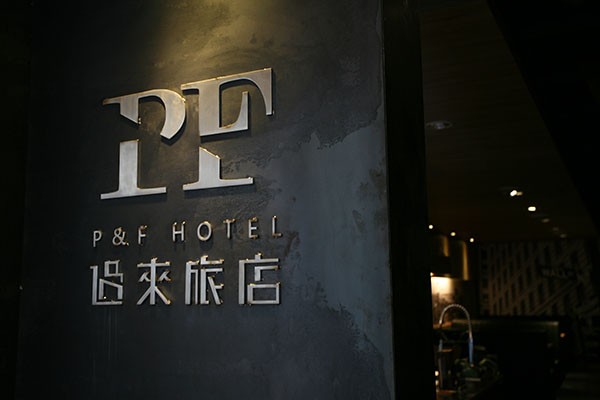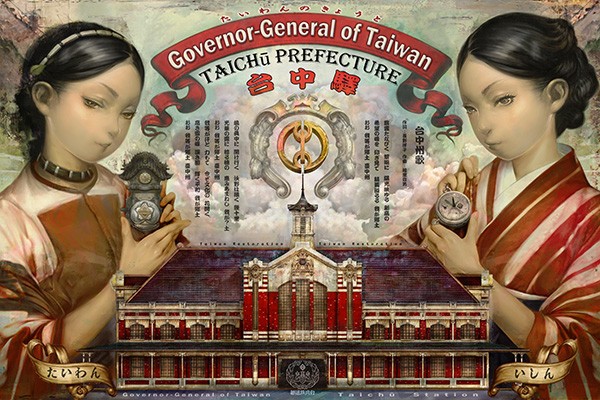 Roaming historical marking at old towns
P&F Hotel is located at central district, Taichung City near Taichung Railway Station and Yizhong Street Night Market. Central district is the earliest developed area in Taichung. During the period of Japanese occupation to 1995, it recorded the development of a hundred years of history in Taichung. There are lots of historic buildings, such as Taichung Old City Government, Miyahara, 4th Credit Union, Taichung Shiyakusho and Budokan Martial Art Hall. They are the antique buildings after regeneration and have become the new landmarks in Taichung. In addition to Fengjia Night Market, the nostalgic sightseeing in central district has gradually formed.
Design concept linking the past and the future
P&F Hotel is a hotel combined with the elements of the past and the future, a mixture of the old and the new by hoping to integrate the beautiful matters into life to provide different accommodation experience to the travellers.